Wage & Benefits Survey
The Wage + Benefits survey and reports are a joint effort among the affiliated organizations of Print Industries. Since the 1970s affiliate partners have captured industry insights related to wage + benefit data across North America.
Use the Wage + Benefits Survey Report to Recruit and Retain an Essential Workforce!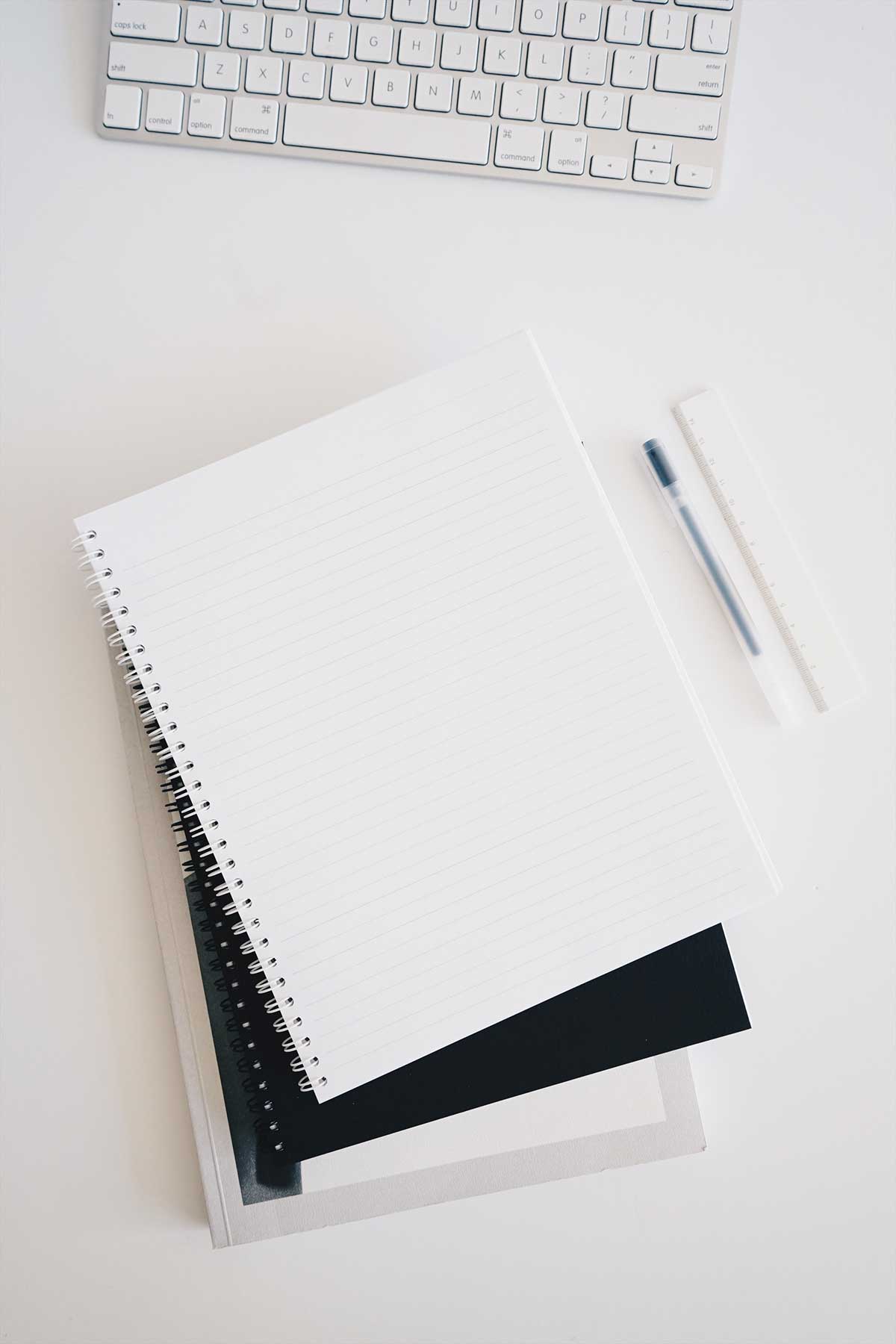 Where?
Online submission only – printindustries.org/wages
---
Survey Costs:
Free
For PIM member participants
$250
For non-participating members
$750
For not yet members
To Purchase, Contact:
Ben Dally at 612-400-6207
The Wage + Benefits Survey Includes:
Data from 500+ firms and 15,000+ employees
Wages for most industry positions in 16 categories
Policies for overtime, vacation, PTO, sick-time and health insurance
Job descriptions for more than 200 positions
Benefits Include:
User access to previously submitted data
Online user dashboards
Interactive trend reports
New COVID-19 related survey questions